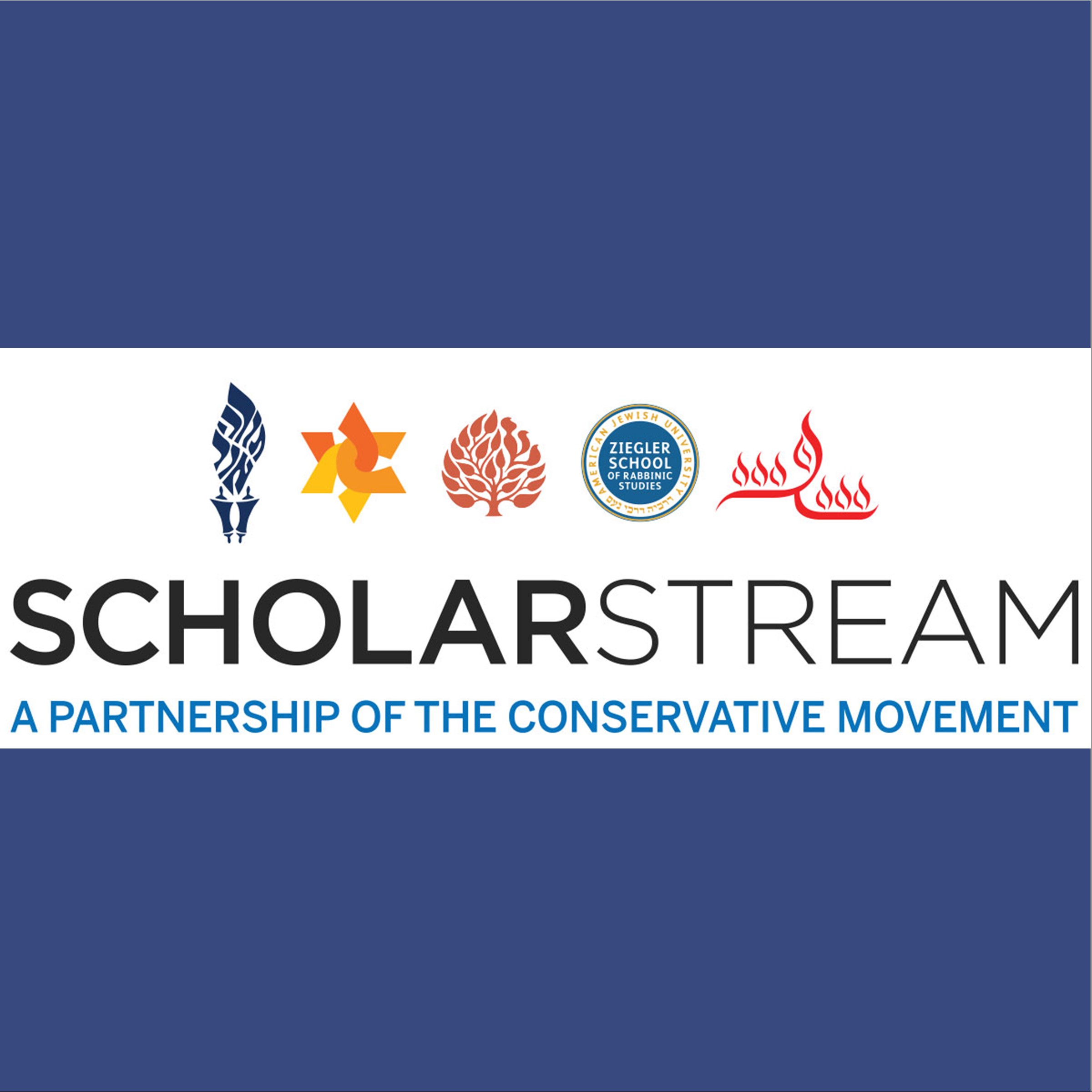 God, Abraham and Isaac: Who is the 'Hero' of the Akeidah?
October 6, 2021, 8:00 pm - 9:00 pm
Add to iCal | Add to Google Calendar
Teacher: Dr. Alan Cooper JTS
The story of the "binding of Isaac" (Akeidah) in Genesis 22 is a tale of problematic relationships, those among the characters as well as the reader's relationship with a troubling and alienating story. How can God issue such a shocking and callous command to Abraham, a faithful follower? Why does Abraham comply without objection, in contrast to previous interactions with God? And why does Isaac remain passive and apparently acquiescent with his life at stake? Is there a hero in this story, in the sense of a character who is to be celebrated for his actions, and what are we supposed to learn from him? We will take up those questions in the light of both traditional and modern Jewish commentary.
Temple Israel is a partner in the RA's ScholarStream program for 5782. There is no cost to our members. Please contact the Temple office for the coupon code you will need to enter at the time of registration.
Registration Link: Scholar Stream registration